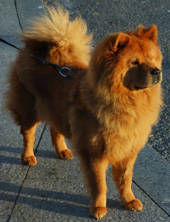 Shelter Dogs Need Help!
If you can help with a cash donation, Petco/Petsmart gift card, food, bowls, leashes, collars, dog beds, kennels, toys, or crates please email Click Here! or use our donation link below. Chows Plus Rescue is an All-Volunteer, 501(c)(3) non-profit organization - Tax ID #27-3935168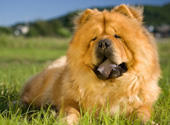 The Dogs Appreciate Your Support and Consideration!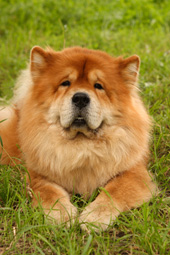 Thank You!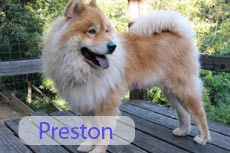 Waiting for Adoption!
There are many wonderful dogs waiting for homes. Please visit our Petfinder listing of adoptable pets. For the most current information - Click Here!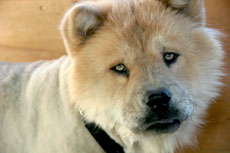 Online Adoption Application Serious about adopting? Take a few minutes to fill out our application. We will then have information necessary to find you the perfect dog!
Click Here!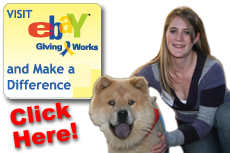 Shop on ebay and Help! NEW! - Click on the image above and look at items for auction on ebay. All monies go toward helping homeless dogs get basic vet care.

If you have an item and would like to donate it to our veterinary fund please contact Cheryl: email crazy4chows@sbcglobal.net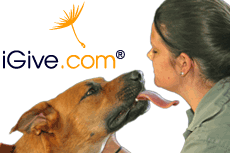 NEW! Shop Online - Help Dogs!
Chows Plus rescue dogs receive vet care money every time you shop online at over 700 brand name stores. Just click on the image above to help or Click Here!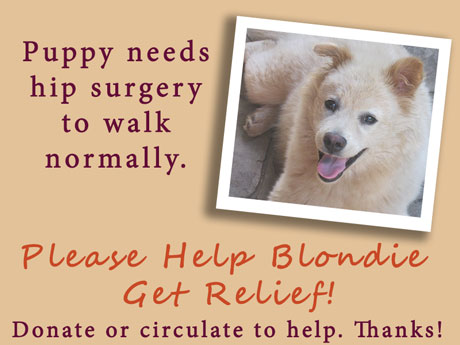 Please Help Blondie Get the Surgery She Needs!
This is "BLONDIE " She is a very sweet young girl and only 6 months old. She has had a rough start in life. She was in the Bakersfield shelter for many weeks with an injured leg out of it's hip socket, unable to walk on her leg. She had no medical attention until Chows Plus Rescue got her. Blondie went to the Vet and she was diagnosed with a hip socket out of place and she will need to have Hip Socket FHO surgery as soon as possible to end her pain and help make it possible for her to get adopted and go into her forever home. She's a good loving little puppy who has done nothing wrong, and she needs help to get her on the road to recovery. Blondie needs donations so she can have the surgery and be PAIN FREE .Surgery is $1,200. Any amount will help. Donations can be made by paypal Or credit card at fundrazer:

Click Here for secure donation

or please email Cheryl at crazy4chows@sbcglobal.net for more info.
| | |
| --- | --- |
| | Honey and Eskie Fly! Watch the video of Honey the Chow and an Eskie friend leaving a Los Angeles animal shelter and flying with Pilots & Paws to Chows Plus and a new home in Sacramento.Click Here! |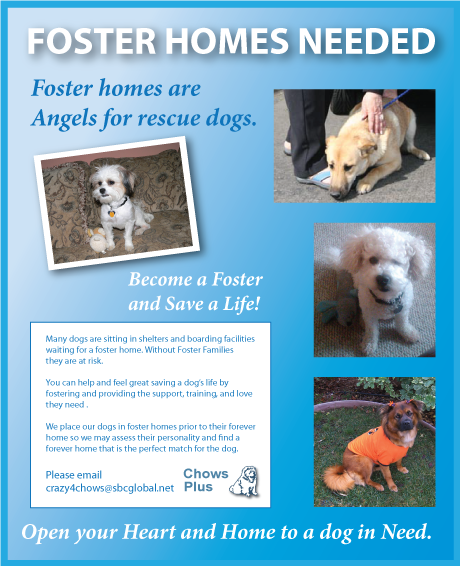 Foster Homes And Vet Help Desperately Needed For Dogs!
Chows Plus is in need of foster homes and volunteers to help with dogs. If you would like more information on our foster program or other ways to help please email Cheryl at crazy4chows@sbcglobal.net





Chows Plus is always in need of vet help for dogs. If you would like to make a tax deductible donation please use the paypal link below or contact Cheryl for information on how to make a donation by check: crazy4chows@sbcglobal.net

Thank You!





Chows Plus Rescue is an All-Volunteer, 501(c)(3) non-profit organization - Tax ID #27-3935168